Klarity FX takes pride in a culture that incorporates the critical dimensions of premier client service ---always putting clients first, while providing objective independent advice in a cost effective manner.
Differentiating ourselves from some other high-end advisory and consulting firms, Klarity's senior managers are committed to participating in the delivery of Klarity's risk management advisory and transactional cost analytics service in a personal, hands-on manner. Many of our professionals have worked in the banking sector, corporate treasury units, or for private research houses and bring to Klarity an unparalleled level of knowledge of the FX markets.
With backgrounds in economics, technical analysis, and quantitative and statistic modeling, we are well placed to serve you the client. As a team we have been responsible for managing and mitigating currency risk for more than 300 corporate and institutional clients.
Our team of currency strategists and economists have worked alongside some of the most respected analysts in the industry providing the latest analysis to a wide array of financial institutions and corporations. A number of Klarity's executives have been featured as guest commentators for CNBC Europe, CNN Financial News, Bloomberg TV, Wall Street Journal and Reuters, commenting on the latest developments in the currency markets.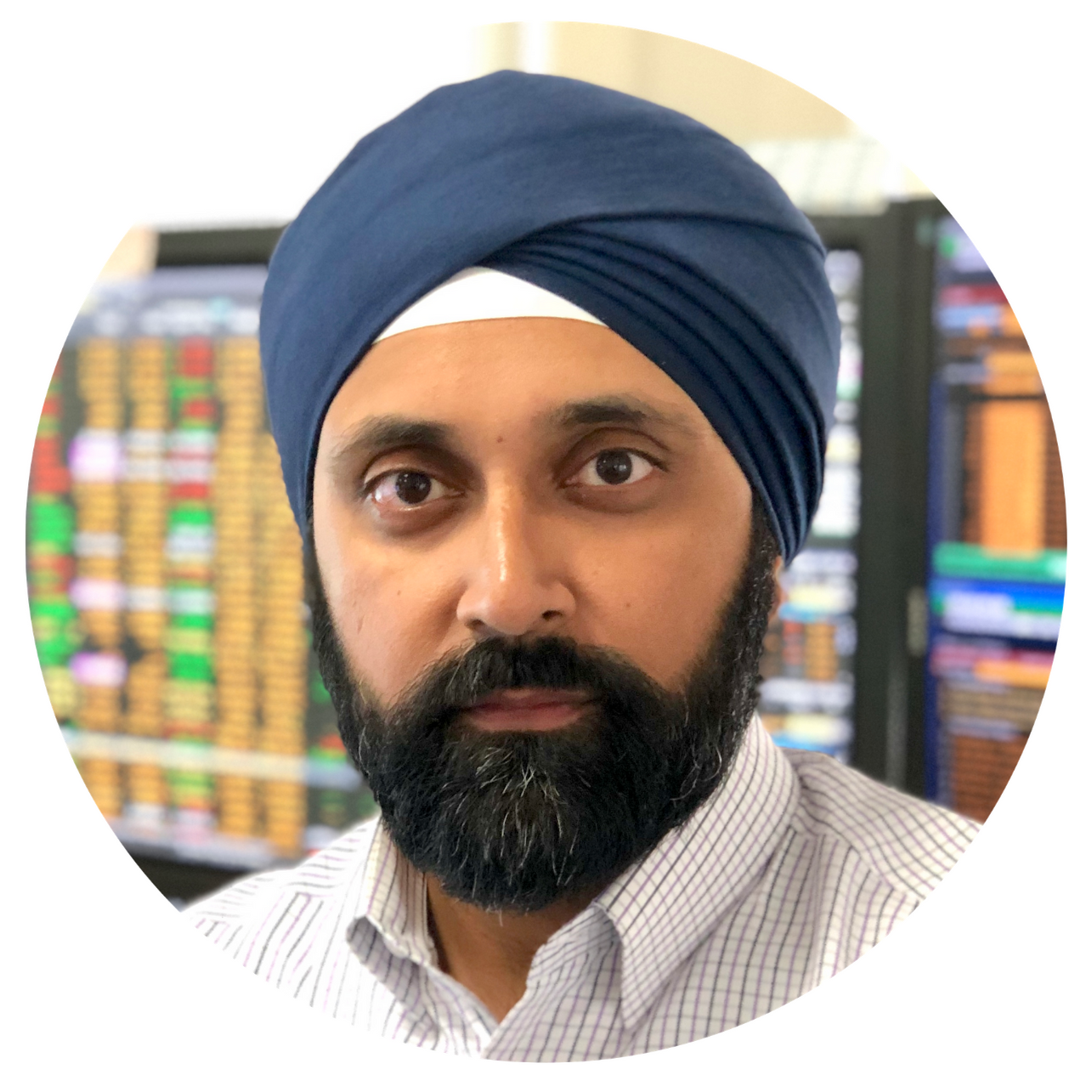 Executive Director

Amarjit Sahota
With 18 years of direct experience with Corporate FX related issues Amarjit has been involved in over 400 client engagements and brings a breadth of experience across industry sectors providing pragmatic advice on dealing with currency management.  He is an active commentator on currency strategy and educational speaker at Treasury Associations across North America.  Prior to joining Klarity he was an economic and currency strategist with a leading research Institution in London.  Amarjit holds a Masters with distinction in Business & Economic Forecasting.

When he's not working with clients, you can find him assisting with San Francisco's oldest youth soccer team, trailing running along the pacific coastline, or watching replays of Liverpool F.C. games.

Klarity FX, Inc.
220 Sansome Street
Suite 980
San Francisco, CA 94104
+1 415-678-2888
info@klarityfx.com
© Copyright Klarity FX 2020